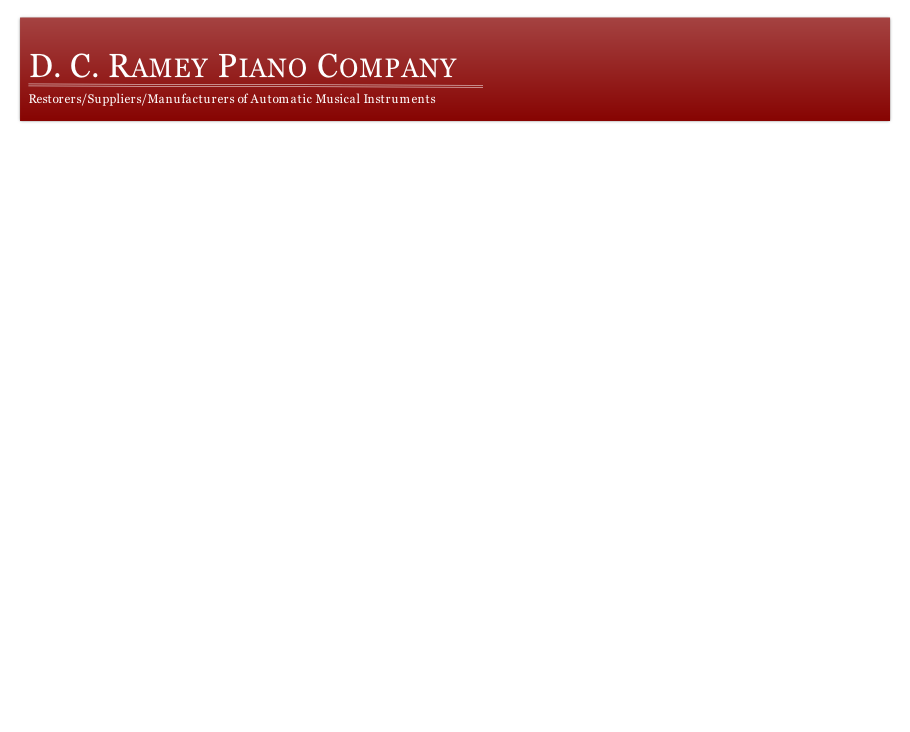 Copyright © 2011-2023 D.C. Ramey Piano Company, LLC. All rights reserved.



Other than the instruments we build on order, we occassionally have nickelodeons, coin pianos, orchestrions and the like for sale. See below for our current offerings. For more information and prices, please contact us.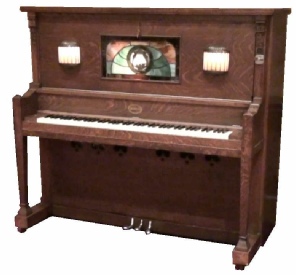 Coinola Style JX
Rare restored coin piano with bells and drums.
Previous Page
Link 2-EX
Late style Link piano/xylophone coin piano ready for restoration.
Seeburg Style E
Features 22 note repeating xylophone. Recently restored.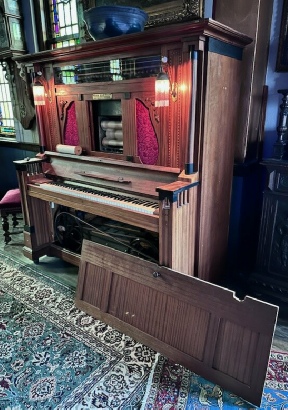 Philipps Pianella Style C
German automatic instrument featuring piano, mandolin, and xylophone in unrestored condition.